Blockchain and Hyperledger could be the key to the future, but what is that future? How does it look? What's coming next? How finance and the world beyond will be affected? Are we ready?
We are bringing together a panel of blockchain innovators, trailblazers and gurus to take you on a journey to the next frontier of technology.
They will raise the veil on what's next for finance of application, how it is being used and why it's going to be a game changer.
Reserve your ticket in advance, as there will be no tickets sold at the door. Once we are sold out, there wont be any access.  RSVP on BlockDriven.com

The author of a new book on Blockchain applications in finance will share his insights on the topics. And you can be first to get access to his upcoming book.
As part of this event, a new book "Blockchain: Applications in Finance" is being released by the Blockchain expert, Peter Borovykh. All attendees will get a complimentary electronic copy of the book.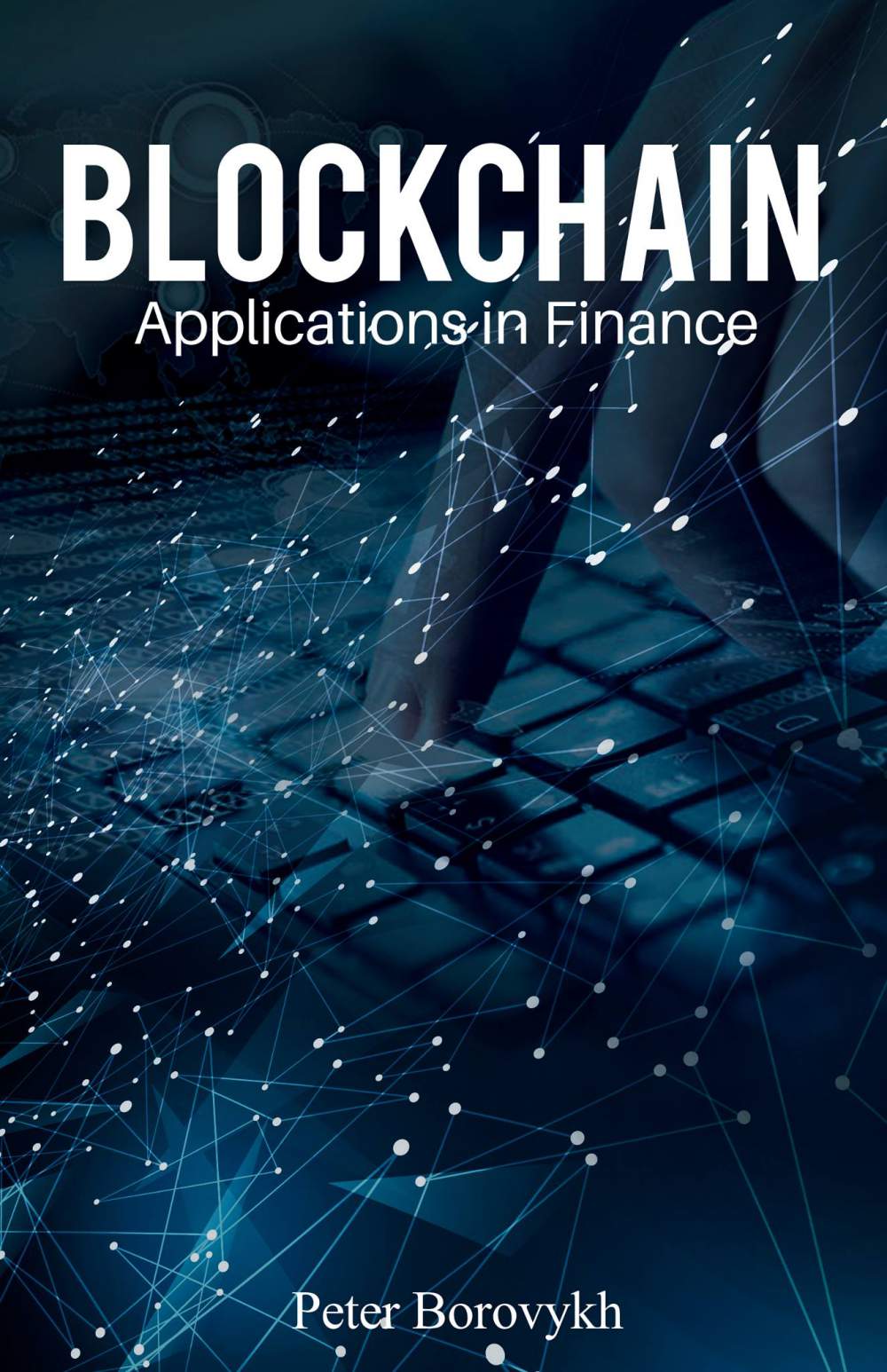 For media inquires please call: (212) 858-9010
Event is hosted by BlockChain Driven , think tank on hyper ledger and blockchain tech,
Reserve your ticket in advance, as there will be no tickets sold at the door. Once we are sold out, there wont be any access.  RSVP on BlockDriven.com