With the blockchain industry gaining more traction every year, it is quickly infiltrating many other industries around the world. While the question used to be about how to enter into the world of blockchain, it is now becoming how to bring blockchain into your own career.

This project management guide to blockchain will break down how to apply blockchain to project management and what the future holds for the two together.
A report by Allied Marketing Research predicts that blockchain usage in supply chain management will grow 10,000% by 2025. Commercial enterprises are adopting blockchain technology at an exponential rate across a myriad of industry sectors. With this "boom" expected to occur in the next five years, project managers will become crucial positions to lead these companies in their operations.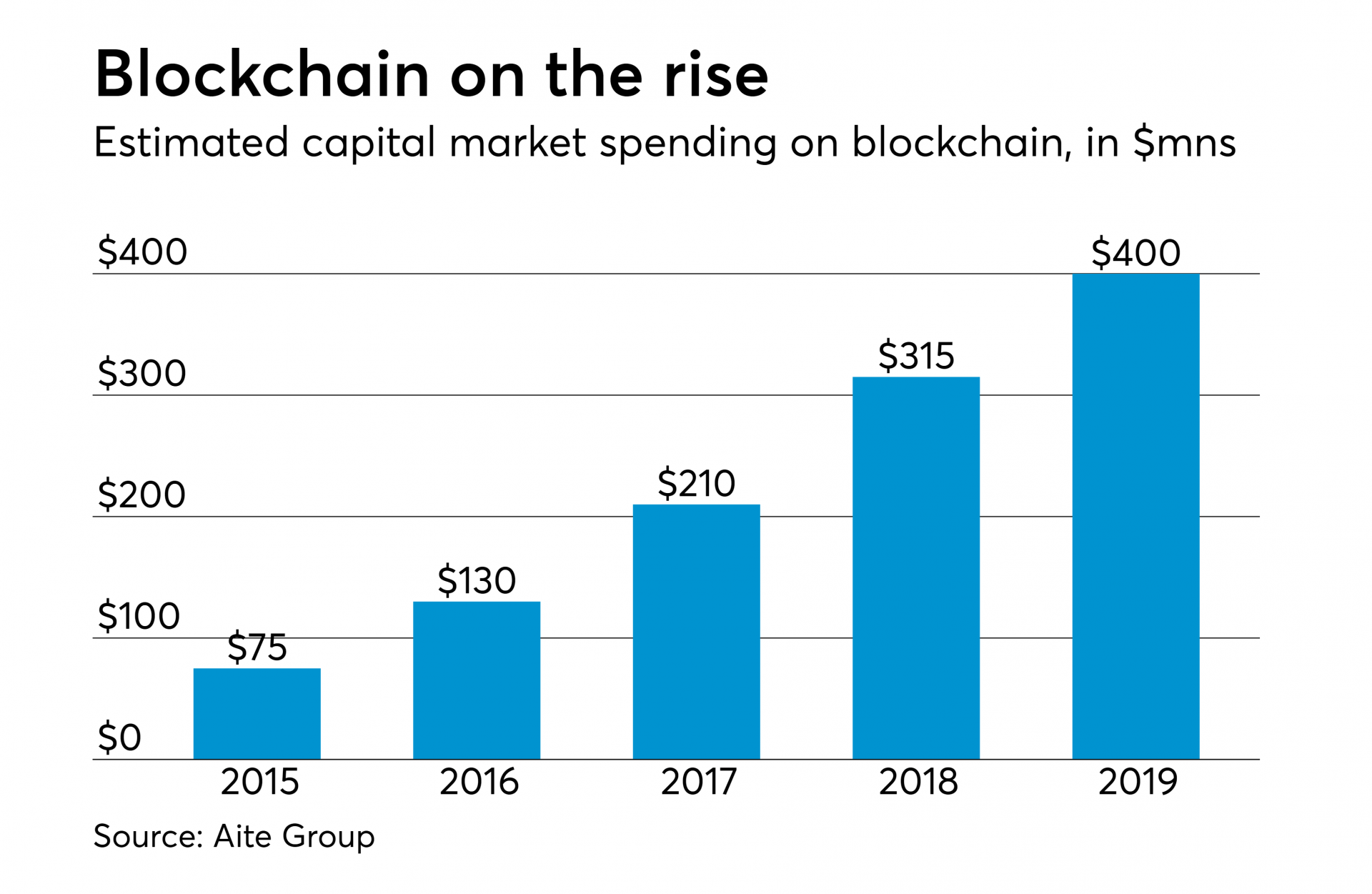 Project managers are responsible for leading a team to complete a given task from initiation all the way to completion. These responsibilities entail meeting the project's goals within a certain timeframe and budget by overseeing the project as well as potential clients.
Similarly, account executives are in charge of catalyzing the connection between multiple accounts and clients. Both project managers and account executives are tasked with the extremely important role of tightly controlling budgets and deadlines. Therefore, workflow optimization is a key factor in successful management, which blockchain can drastically improve. 
Supply Chain Management in Blockchain
Specifically, supply chain management refers to the process of overseeing the transfer of goods and services between the manufacturer and the client. This affects managers across almost every industry and is prioritized by project managers who need to control the flow of supplies needed to complete projects within a certain time and budget. Blockchain's emphasis on speed, efficiency, and trustworthiness make it a great technology to optimize supply chain management across every sector.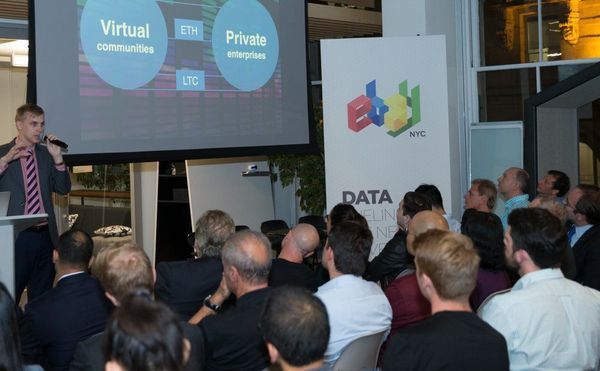 According to research by the Project Management Institute, for every $1 billion invested in the U.S., $122 million was wasted due to poor project performance. In this same study it was found that 71% of projects that met their objectives were done in an environment where project management culture was a high priority, while only 52% of projects met their objectives when project management was not prioritized.
Read the full guide on Project Management Careers in Blockchain at BlockDriven Academy.